Struggling to find the right resources to manage life's challenges? Feeling worried or confused about how your child is coping with their own stressors? Whether it's related to trauma or parenting or just trying to understand the intricacies of your neurodivergence, we can help you find ways to alleviate the stress and better understand yourself. We are passionate about providing trauma-informed, culturally sensitive, and identity affirming treatment for our clients to help them feel empowered while enhancing their strengths and self-esteem. We bring our authentic selves to each session, because we value the importance of providing you with a safe and trusting environment to feel accepted and understood. Ready to make a change? Call or email us today to set up your first appointment at me@me.com or (713) 000-0000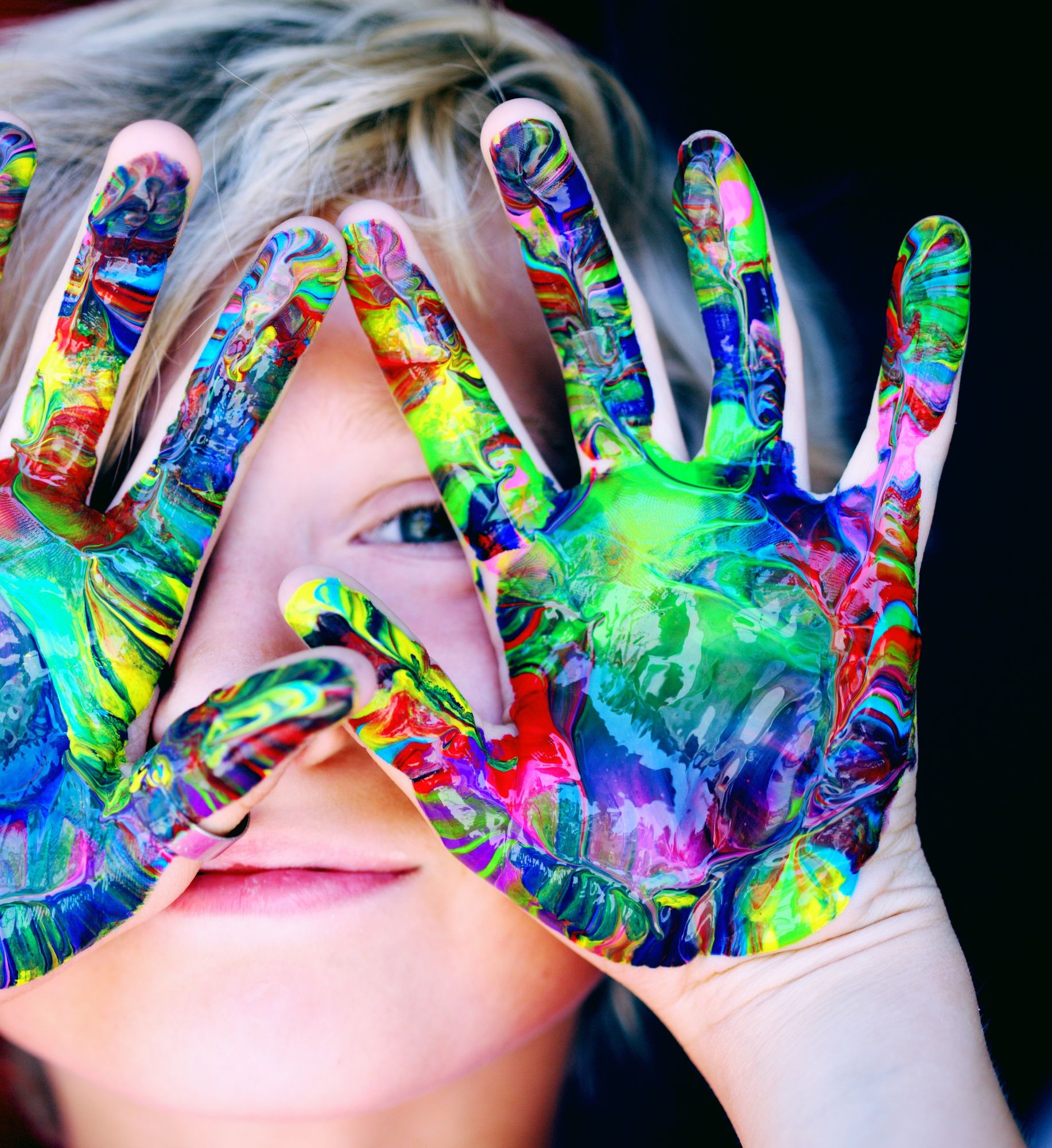 Services Provided
Adolescent Therapy

Adult Therapy

AutPlay Therapy (Play therapy for neurodivergent kids and teens)

Child Therapy

Child-Parent Relationship Therapy (CPRT)

Eye Movement Desensitization & Reprocessing (EMDR)

Filial Therapy (Parent/Child Therapy)

Group Therapy

Play Therapy & Sandtray Therapy

Trauma-Focused Cognitive Behavioral Therapy (TF-CBT)

Clinical Interests
ADHD

Anger Management

Anxiety

Autism

Behavioral Issues

Child Therapy

Depression

Developmental Disorders

Dissociative Disorders

Domestic Violence / Family Violence

Emotional Disturbance

Gender Identity

Grief

LGBTQ+

Neurodivergence

Oppositional Defiant Behaviors

Parenting

Prenatal/Postpartum Concerns

PTSD

Self-Esteem

Self-Harm

Sexual Abuse / Sexual Assault

Suicidal Ideation

Trauma

Client Focus
Children (3-12)

Teens (13-18)

Adults (18+)

Individuals

Groups

Parent Training

Community Specialties
Autism Affirming

Transgender Affirming

LGBTQ+ Allied

Anti-Racist Allied

Trauma Survivors

Treatment Approach
Attachment-Based

Client-Centered

Cognitive Behavioral Therapy (CBT)

Culturally Sensitive

Existential

Relational

Strengths-Based

Trauma-Informed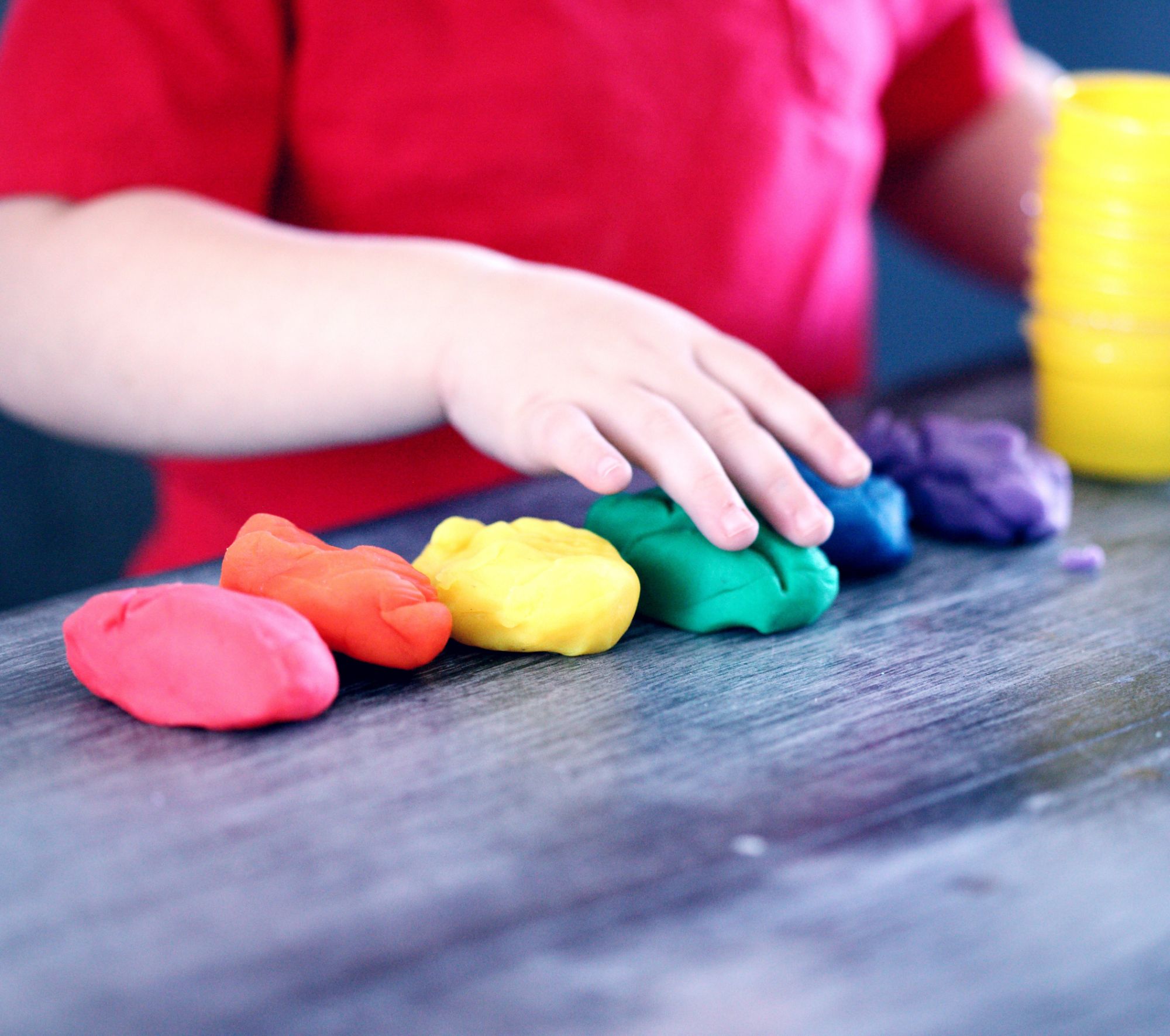 Play therapy is a form of therapy used for children under the age of 12-years-old. According to the Association for Play Therapy, "Play is essential to human growth, development, learning, and cultivating relationships. Play is a natural process that:

Builds trust and mastery

Fosters learning and acceptable behaviors

Regulates emotions

Reduces anxieties

Promotes creative thinking and problem-solving

Encourages open communication

Elevates spirit and self-esteem

Why Play Therapy is Important?
Children do not have the ability to express their inner world through verbal communication. Since play is the natural language of children, play therapy offers children the space to process their thoughts, feelings, and experiences in a safe and supportive environment. Through play, children can learn new coping skills, improve self-confidence, and process unresolved traumas.


Introduction to Play Therapy Video for Children:

The following video can be shown to children before their first play therapy session to help alleviate any anxieties about coming into therapy.


What is AutPlay Therapy?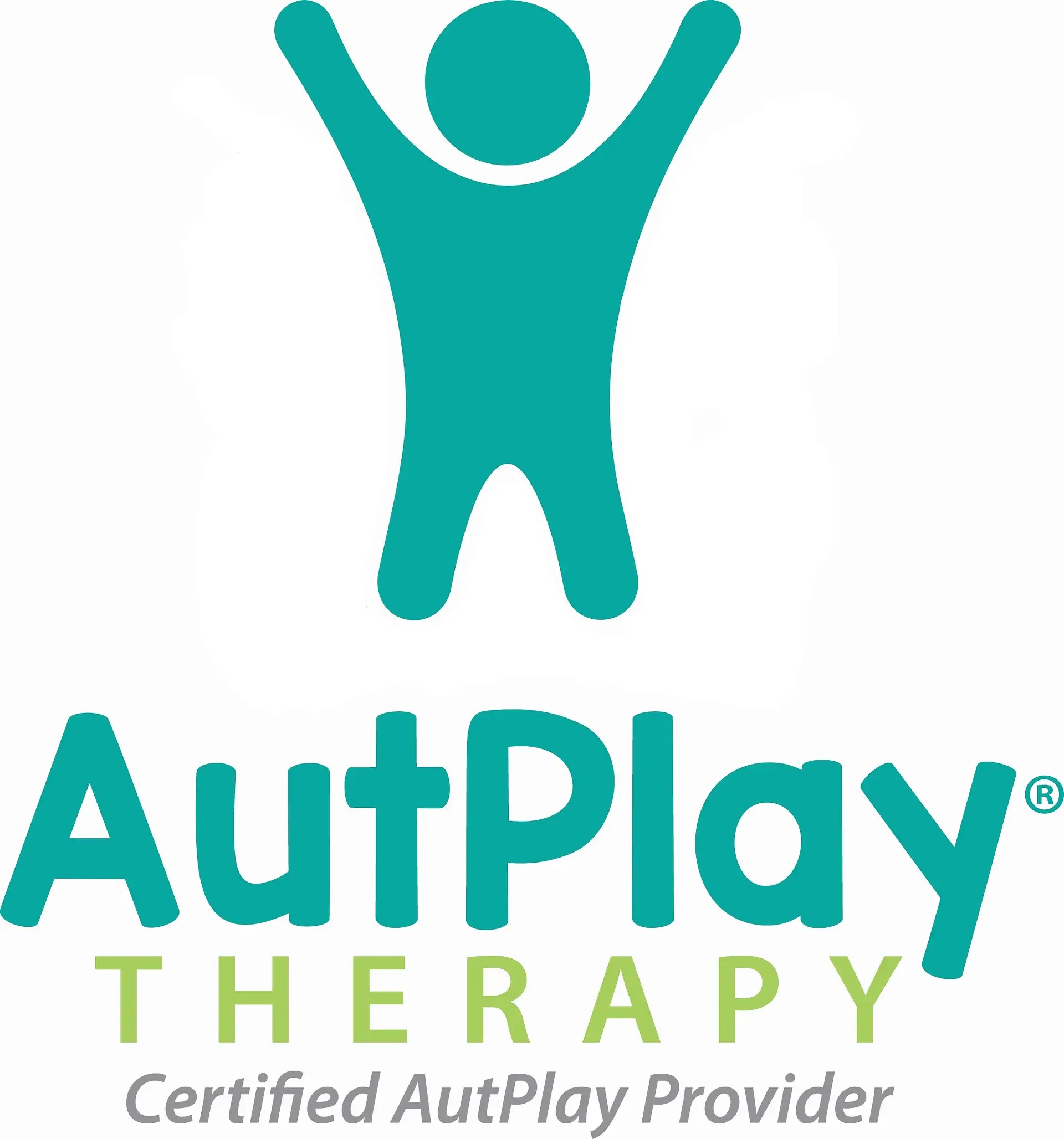 Per AutPlay Therapy's website, "AutPlay® Therapy was created by Dr. Robert Jason Grant and is an integrative family play therapy approach to help address the mental health needs of neurodivergent children ages 3-18 (including autistic children, those with ADHD, social anxiety, sensory differences, learning differences, and developmental and physical disabilities)."

"AutPlay Therapy is a neurodiversity informed and affirming collaborative process designed to value the individual child and highlight their strengths as well as guide areas of intervention, goals, and approaches for addressing the needs of the child and family."

"The therapeutic powers of play (core change agents) are utilized to address a variety of possible needs including emotional regulation struggles, social navigation needs, engagement/connection growth, anxiety and fear reduction, sensory challenges, executive functioning struggles, depression and self-esteem issues, trauma issues, advocacy, stigmatization, identity appreciation, the social model of disability, autonomy, inclusion needs, and parent/child relationship struggles."

What is EMDR Therapy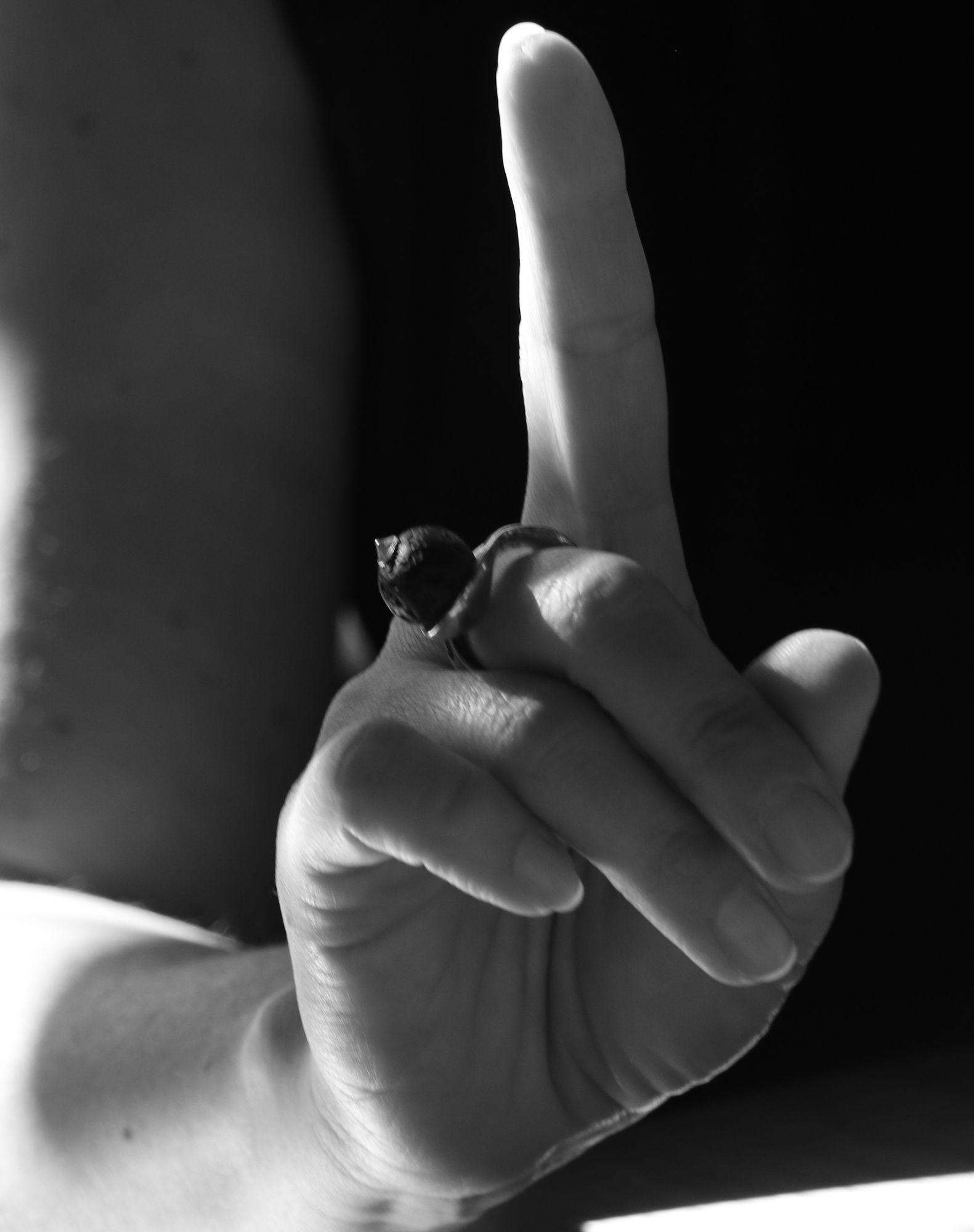 According to EMDRIA, "Eye Movement Desensitization and Reprocessing (EMDR) therapy is an extensively researched, effective psychotherapy method proven to help people recover from trauma and other distressing life experiences, including PTSD, anxiety, depression, and panic disorders." This type of therapy is endorsed by several reputable organizations worldwide as an effective treatment.

EMDR differs from other treatment modalities as it does not require talking about specific issues in detail. It focuses on helping the brain get "unstuck" so that it can begin the healing process. Additionally, there is no homework, and therapy generally can be completed in fewer sessions as compared to talk therapy!

Watch this video to learn more about EMDR.

Sherri Sawyer (She/her/hers) holds a master's degree (MA) in clinical mental health counseling from Sam Houston State University and is a Licensed Professional Counselor (LPC). She completed play therapy and advanced trauma studies during her program and is a professional member of Texas Counseling Association (TCA), Association for Play Therapy (APT), Texas Association for Play Therapy (TAPT), and is President-Elect of the Sam Houston Chapter of the Texas Association for Play Therapy. Sherri has earned the credential of Registered Play Therapist (RPT) and is passionate about helping children and families heal. Additionally, she has completed training in Eye Movement Desensitization and Reprocessing (EMDR), AutPlay Therapy, Trauma-Focused Cognitive Behavioral Therapy (TF-CBT), and other trauma-informed trainings for children, teens, and survivors of violence. Sherri has a special interest in neurodiversity, neurobiology, and trauma, and she is an advocate for marginalized groups. Sherri has expertise in working with domestic violence, sexual abuse/assault, autism, LGBTQ+, and parent training. Her approach to therapy is cultural-relational and is client-centered. She includes existential and cognitive behavioral strategies as needed depending on each client's unique needs.

In her free time, Sherri enjoys spending time with her family and three cats. She is a lover of books and gushes over cute animal videos. Since self-care is so important, Sherri makes a point to engage in her favorite video games, live music, and baseball. Her absolute favorite topics are anything superhero, sci-fi, or fantasy. Want to nerd out on your favorite topics in a safe and accepting space? Want to see how superheroes or Minecraft can be therapeutic? To find out more, call today to set your first appointment!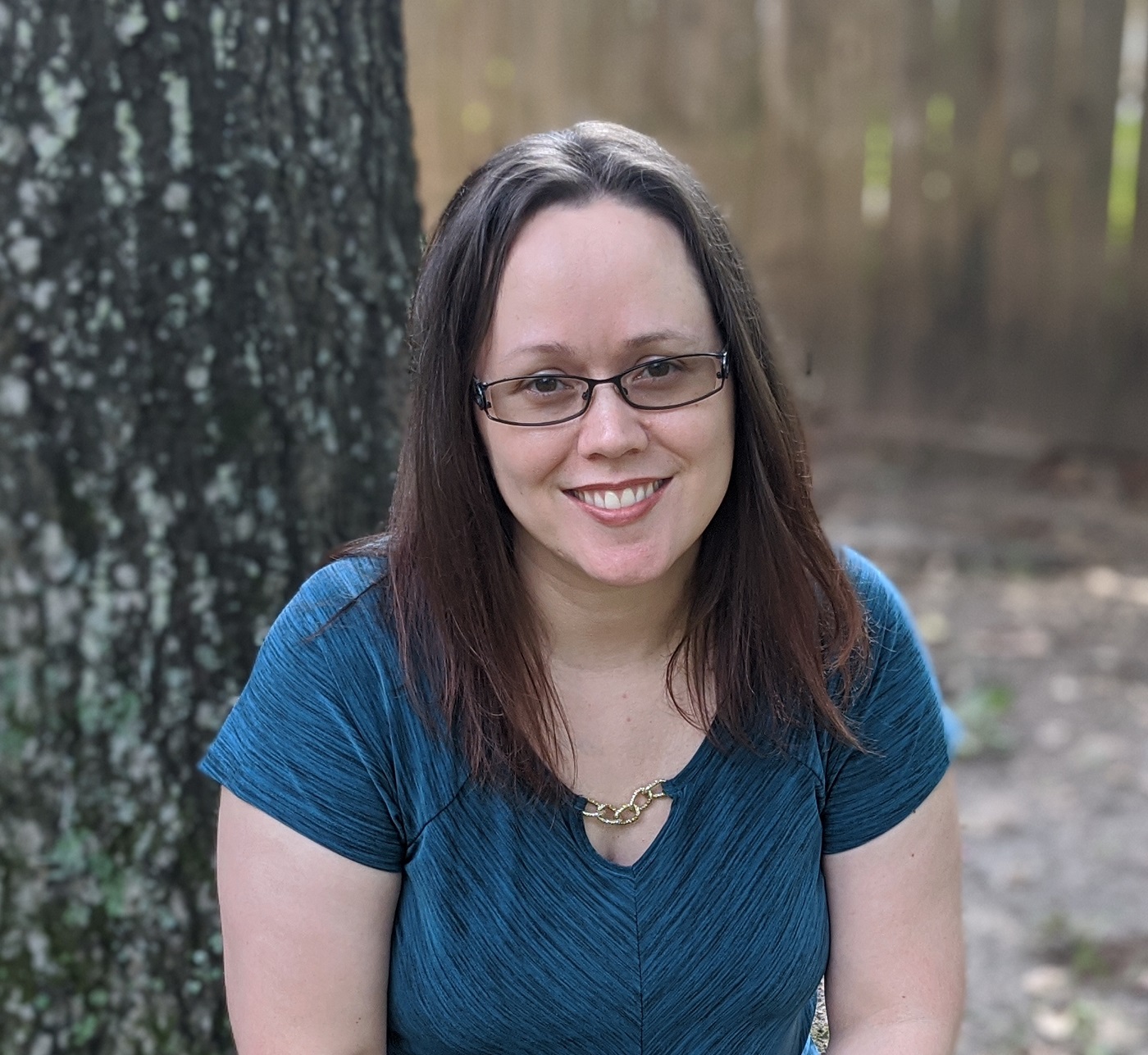 Trainings and Certifications
Registered Play Therapist (RPT)

Certified AutPlay Therapy Provider

Trained in Eye-Movement Desensitization and Reprocessing (EMDR)

Trained in Trauma-Focused Cognitive Behavioral Therapy (TF-CBT)

Trained in Child-Parent Relationship Therapy (CPRT)

Trained in Child & Adolescent Trauma

Trained in Neurobiology & Polyvagal Theory

Trained in Sexual Assault and Domestic Violence

Trained in Sandtray Therapy

We are currently in-network with United Healthcare (UHC) and Blue Cross Blue Shield (BCBS TX), which means that your out-of-pocket expense will depend on your insurance contract. We will contact your insurance company prior to the first session to verify benefits and copay/coinsurance rates. Please keep updated on any changes from your insurance provider, as you are responsible for payment of services not covered.

We are out-of-network with most insurance plans, but, upon request, we can provide you with a superbill that you can use to file with your insurance company. We cannot make any guarantees on what your insurance plan will reimburse for services so please check your benefits with your insurance company, or you can utilize the app below to ease the process. Please keep in mind that insurance companies require a diagnosis to reimburse for services, and this diagnosis becomes part of your medical record.

We have partnered with Reimbursify for you to easily submit your claims for out-of-network health insurance reimbursement from your smartphone. Download the app and get your first claim free:

We accept the following payment options:
Credit, debit, or HSA cards

Cash (exact change please)

Personal checks

Payment is due at the time services are rendered. Please speak with your therapist for more information on payment options and fees. Our fees for sessions are as follows:
Intake: $180 (60-90 minutes); includes scoring of assessments and treatment planning

Adolescent or Adult Individual: $140 (45-50 minutes)

Play Therapy: $140 (45 minutes)

Parent Training: $140 (45-50 minutes)

Filial Therapy: $140 (45-50 minutes)

Group Therapy: $60 (60 minutes)

EMDR: $140 (50 minutes)

EMDR: $200 (80 minutes)

Under Section 2799B-6 of the Public Health Service Act, health care providers and health care facilities are required to inform individuals who are not enrolled in a plan or coverage or a Federal health care program, or not seeking to file a claim with their plan or coverage both orally and in writing of their ability, upon request or at the time of scheduling health care items and services, to receive a "Good Faith Estimate" of expected charges.
You have the right to receive a "Good Faith Estimate" explaining how much your medical care will cost.
Under the law, health care providers need to give patients who don't have insurance or who are not using insurance an estimate of the bill for medical items and services.
You have the right to receive a Good Faith Estimate for the total expected cost of any non-emergency items or services. This includes related costs like medical tests, prescription drugs, equipment, and hospital fees.
Make sure your health care provider gives you a Good Faith Estimate in writing at least 1 business day before your medical service or item. You can also ask your health care provider, and any other provider you choose, for a Good Faith Estimate before you schedule an item or service.
If you receive a bill that is at least $400 more than your Good Faith Estimate, you can dispute the bill.
Make sure to save a copy or picture of your Good Faith Estimate. For questions or more information about your right to a Good Faith Estimate, visit www.cms.gov/nosurprises
Contact us
Location
33300 Egypt Ln. L300
Magnolia, TX 77354
Complex Map